The sweet puppy has attended over 30 adoption events but has yet to find a permanent home
The sweet puppy
Following a catastrophic flood, the cute puppy named Cleo showed up at the rescue facility. Here, Ham, a kind woman, served as her foster owner and took care of her.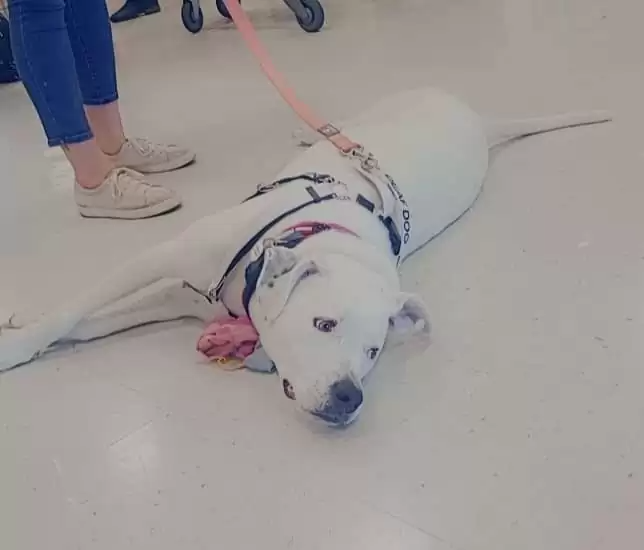 The dog attended over 30 adoption events but was unsuccessful in finding a caring family. She is huge and deaf, which is the cause.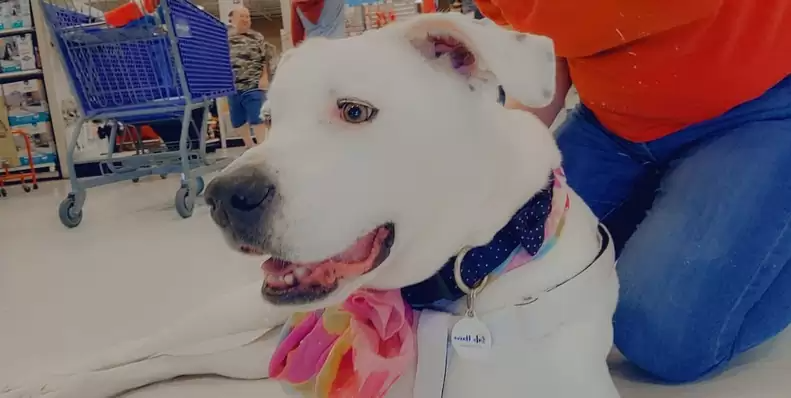 She is ignored by everyone because of her state. Cleo, though, is exactly the same as other dogs. She reacts to the movements, signs, and facial emotions made by Ham.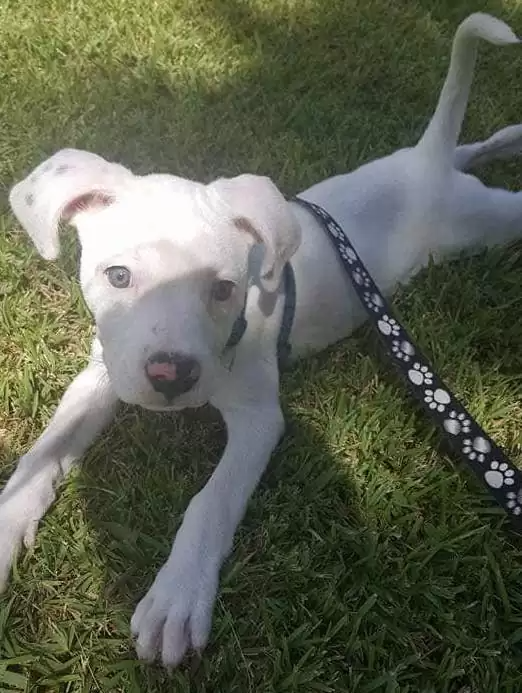 She likes going for walks, driving, and playing with her toys. She is vibrant and quite active. She was adopted twice, but each time, her new owners returned her after a short while.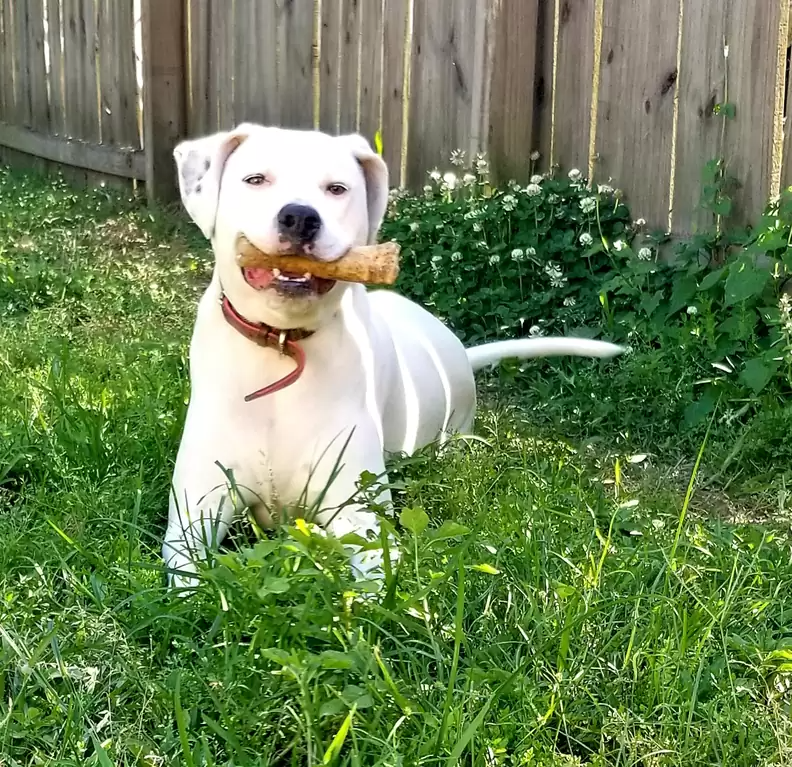 Ham wants to find the cute puppy a family that would take care of him forever. She tries her best to provide her a decent existence. However, the amazing pet deserved more, so the woman wanted to provide her a nice and caring family so that she may experience good days and emotions.