When the ship's crew approached a strange animal on the ice, they were horrified by what they saw
 They were horrified by what they saw
An ice floe with something alive on its surface was spotted by the crew of one of the fishing boats in open water. A polar fox was on it when the commander made the decision to swim closer.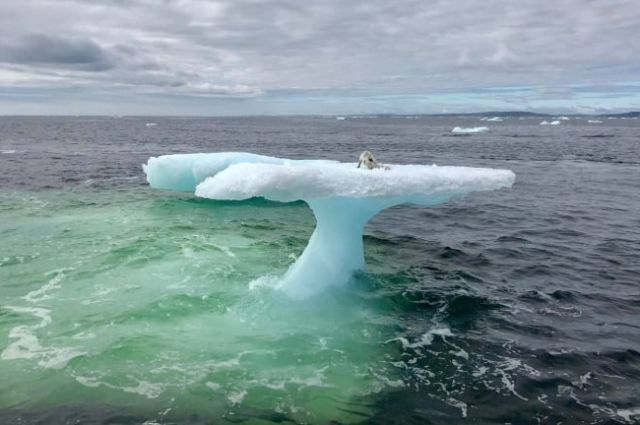 The animal was severely hurt and in bad shape. He seems to have spent some time fending off the birds.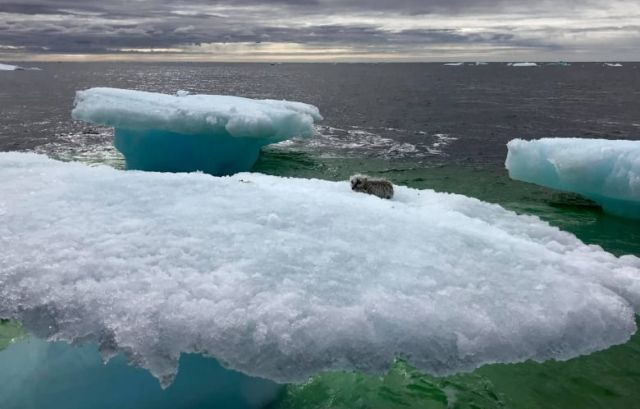 The team moved the animal right away to the ship. Here, he was given food and warmth before being left off and taken to the closest port, where the fox spent a few days at a veterinary hospital. Then they released him.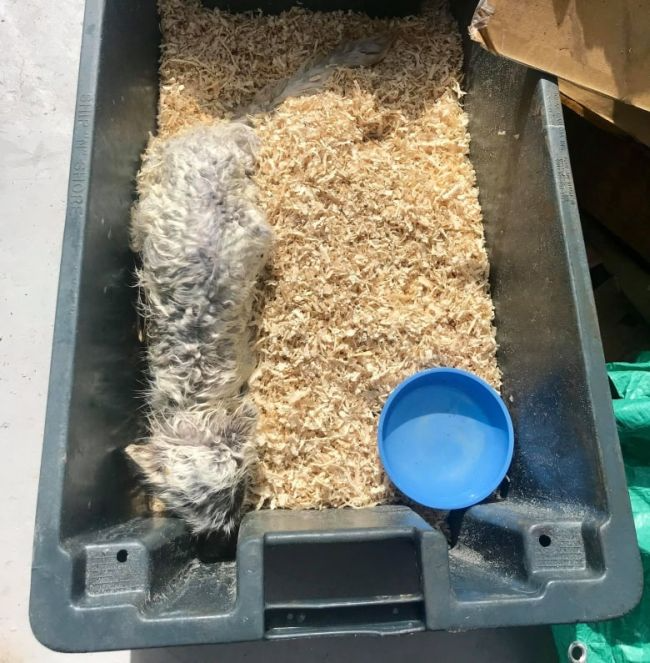 The animal appeared to have approached the shoreline in search of food, and just then, an ice floe broke off. The animal would have likely perished in the trap if the ship's crew hadn't seen him.